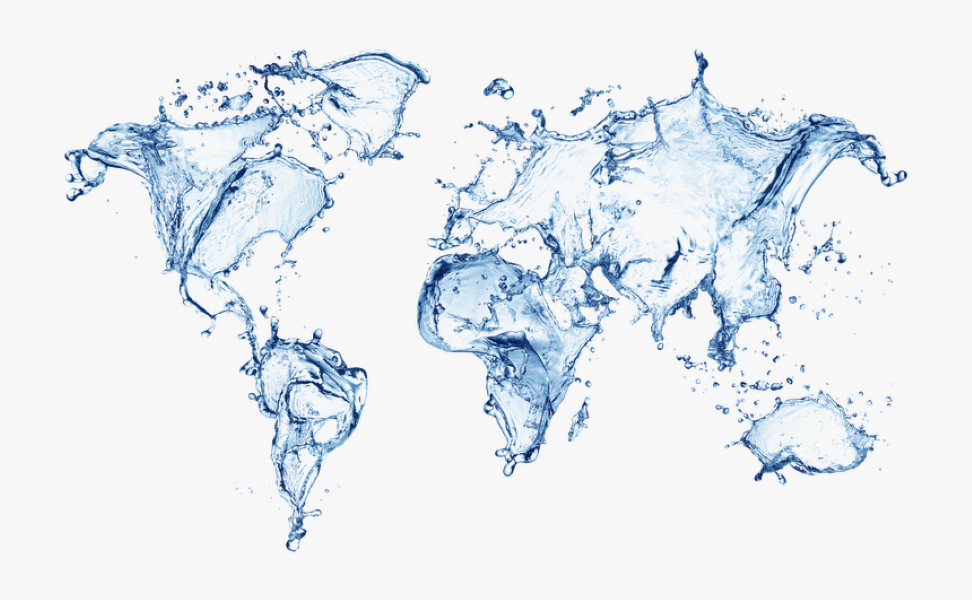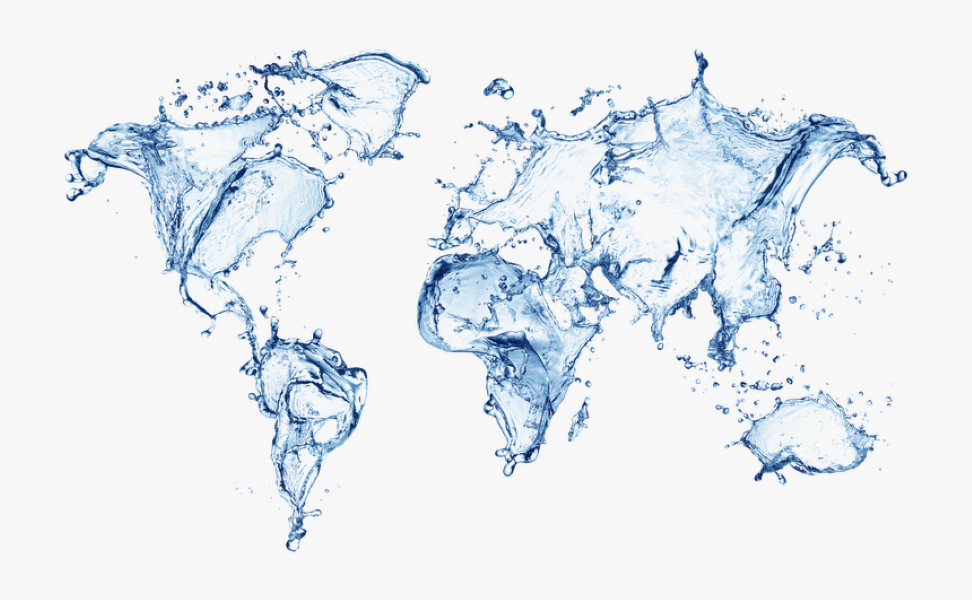 World Leaders in Ozonator Manufacturing
LOTUS OZONE is a World class Clean GreenTech company with solutions to challenges in Water, Wastewater, and Air Treatment.
We are the only Ozonator manufacturing company that Designs and Manufactures 100% of the core components in-house. That means we guarantee end-to-end product life cycle assurance the way nobody else can. In addition to supplying to several Industry Leaders in various verticals, we are also a proud Supplier to The Dept of Atomic Energy, having supplied a high capacity 2kg/hr Ozonator in 2016. That is the capacity to treat One million (10 Lakh) Litres/Hour in water treatment.
ALL LOTUS PRODUCTS ARE PROUDLY MADE IN INDIA
LEARN MORE
ABOUT US
Lotus Ozone is an esteemed member of the International Ozone Association. Together, we pursue our vision of making a positive impact on the world through the development and distribution of cutting-edge ozonators and related products.
We aim to provide our customers with sustainable and eco-friendly solutions, while also reducing their environmental footprint. Our commitment to sustainability is reflected in our production processes, supply chain, and operations, as well as our partnerships with organizations and initiatives that share our values.
VIEW MORE
COMPANY VISION
Our vision is to be a global leader in the production and distribution of innovative, high-quality ozonators and related products. We strive to be recognized as a company that values and prioritizes the safety, health, and satisfaction of all our Customers, Staff and partners.
Call or WhatsApp
your requirements or query to 97407 47096
WRITE TO US
Email us your query or requirements to info@lotusozone.com
QUALITY ASSURED
Manufactured to the highest standard of quality and on-site service